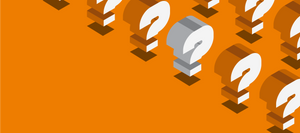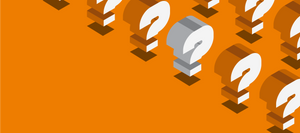 Frequently asked
questions
Often, a look at our FAQs is all it takes
You have a question about our robot family or something is not working as it should? No problem!
Here you will find solutions for all kinds of questions.
With these, you can quickly and easily get your little helper up and running again.
And if that should not work, then we are of course there to assist you personally.
If it should really come to the point that your ZACO robot can no longer perform its service, then simply contact us directly.
You can reach us by e-mail at support@zaco.eu
or of course by phone under 00800 - 423 77 961 (Mo-Fr 10am - 6pm)
Please notice: Even if you send us back a defective device - which we of course always accept - please send an email to support@zaco.eu first.

We will make every effort to repair your defective robot as soon as possible, or we will replace it with a new one, if necessary.
Robovox Distributions GmbH
Technical Support
Hamburger Straße 11
D - 45889 Gelsenkirchen